Introduce yourself to the language, literature, culture and history of the Netherlands, Flanders, the Dutch Caribbean, and Suriname. Dutch Studies offers English-taught courses on Dutch cultural history, literature, and linguistics, as well as four levels of Dutch language courses, a reading and translation course, and a Summer Abroad Program to the Netherlands and Belgium. In addition to UC Berkeley undergraduate and graduate students, we welcome students from other UC's who can enroll for our (language) classes through Cross-Campus Enrollment / UC Online (for undergraduate students) and the Intercampus Exchange (for graduate students). Students from outside the UC system can enroll for our classes through Berkeley Extension.
Dutch Language Classes Online and In-Person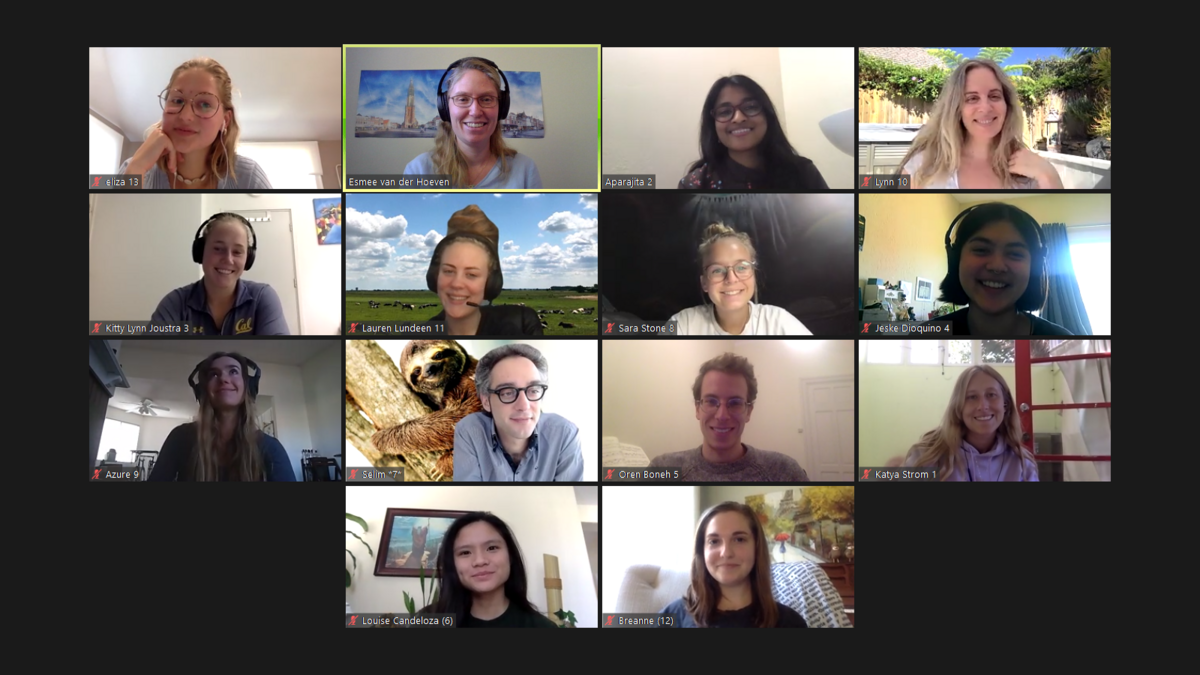 Why learn Dutch?
Due to COVID-19, this annual Summer Abroad Program has been canceled until further notice.