Introduce yourself to the language, literature, culture and history of the Netherlands, Flanders, the Dutch Caribbean, and Suriname. Dutch Studies offers English-taught courses on Dutch cultural history, literature, and linguistics, as well as four levels of Dutch language courses, a reading and translation course, and a Summer Abroad Program to the Netherlands and Belgium. In addition to UC Berkeley undergraduate and graduate students, we welcome non-UC Berkeley students who can enroll for our classes through Berkeley Extension.
Dutch Language Classes in Zoom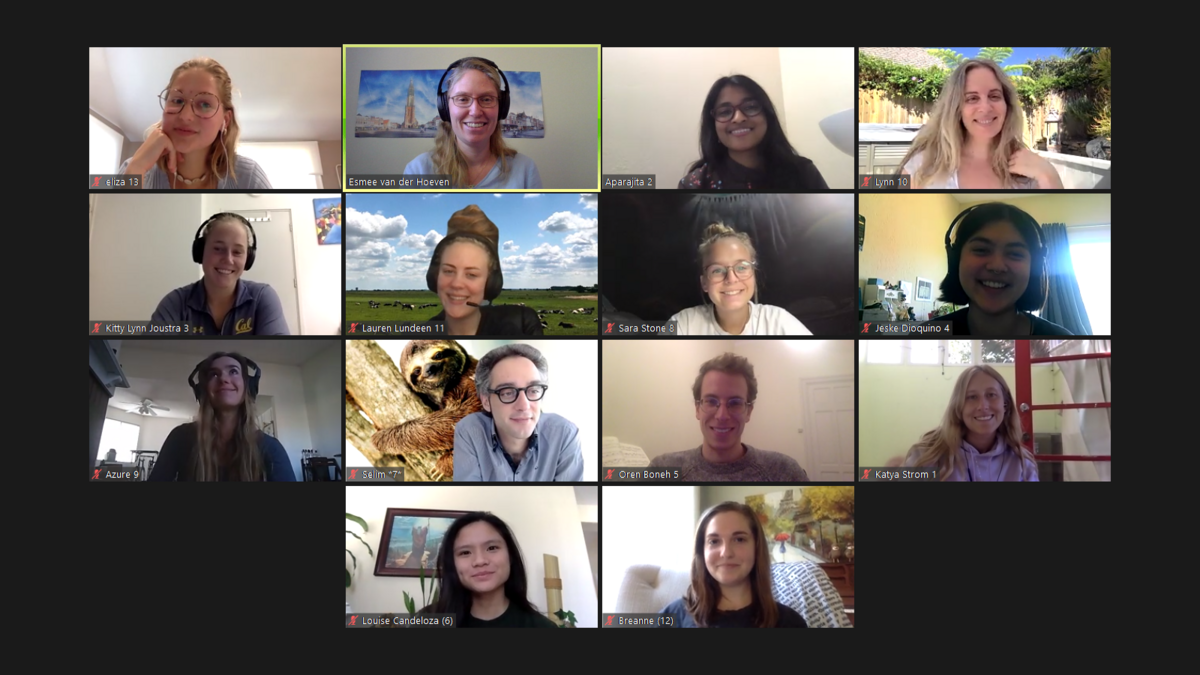 Favorite Dutch Words
Due to COVID-19, this annual Summer Abroad Program has been canceled for 2021.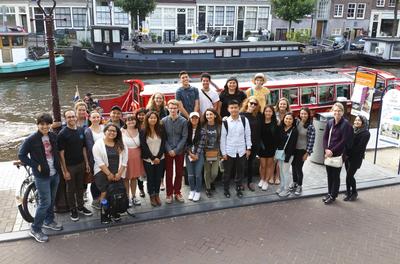 ICNS 2021
Donate to Dutch Studies